In Technology, Customer Experience Design (CX) is needed to build strong bridges between brands and their customers. Customers are really important; that is why things like Customer Experience Design exist to make sure that the customers experience as much comfort as possible while interacting with your brand or technology. Many people may confuse User Experience (UX) with Customer Experience(CX), but they are two different things. 
Customer Experience is the impression that your customers have about the brand – and this impression is based on all the interactions they have had with the brand which can sometimes be influenced by the customer experience design. So, it is the totality of their experience with your brand rolled into an impression. User Experience, on the other hand, has to do with the experience of your customers as they use your products.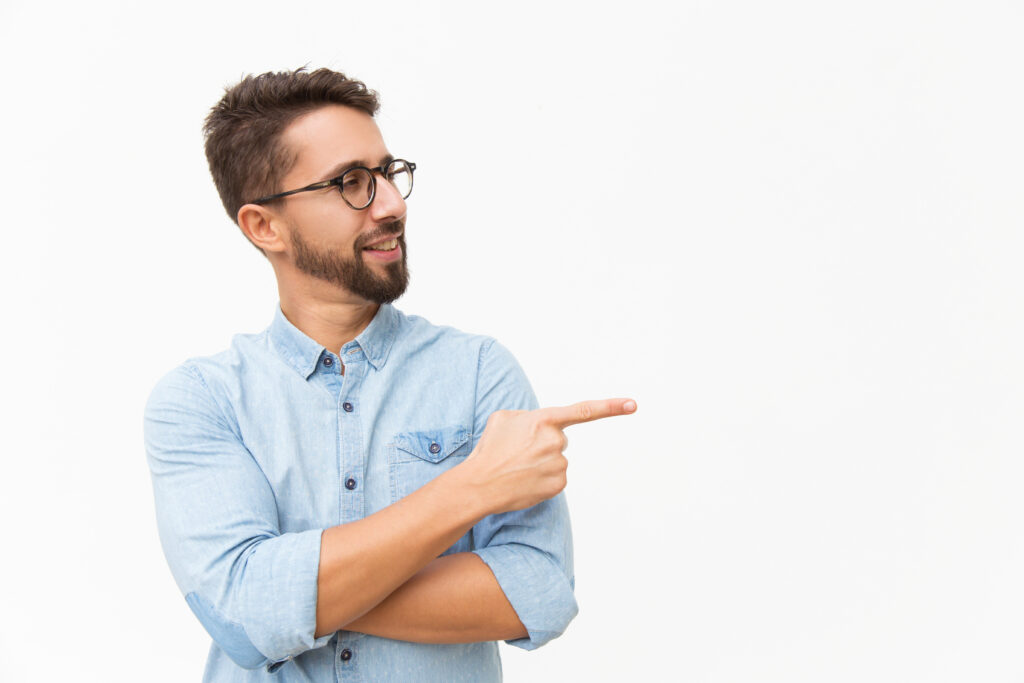 In Customer Experience, the perceptions and impressions that your customers have about your products will affect how they interact with them, going forward– either positively or negatively. Just like User Experience, the essence of Customer Experience is to make customers happy and satisfied.
For your product to be considered worthy enough to catch and hold the attention of your customers, there has to be a proper Customer Experience system already set. This is where Customer Experience Design comes in. Customer Experience Design encompasses all the interactions that customers have with a brand or business, thereby knowing how to properly engage these customers at different touchpoints. This helps to serve the customers better. In a nutshell, Customer Experience Design is a process of positively planning out how your customers interact with your business, from things like subscribing to a plan, contacting Customer Services, interacting with the Social Media posts from your company, etc., and how these help in giving a good impression of your brand.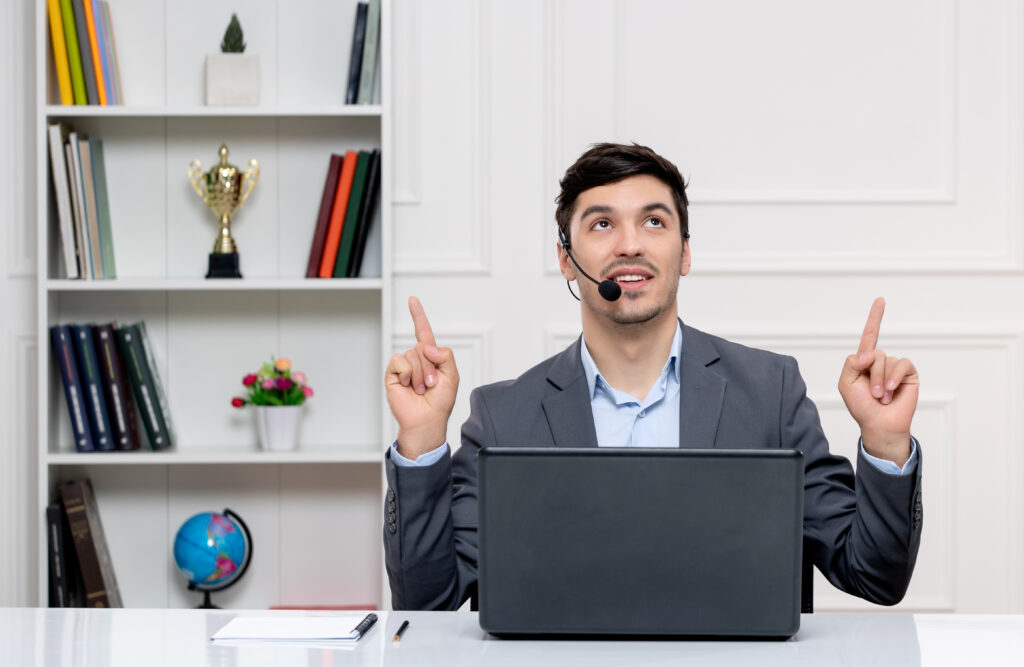 4 Customer Experience Design Tools to Have
Some tools can help in making good Customer Experience designs and they are: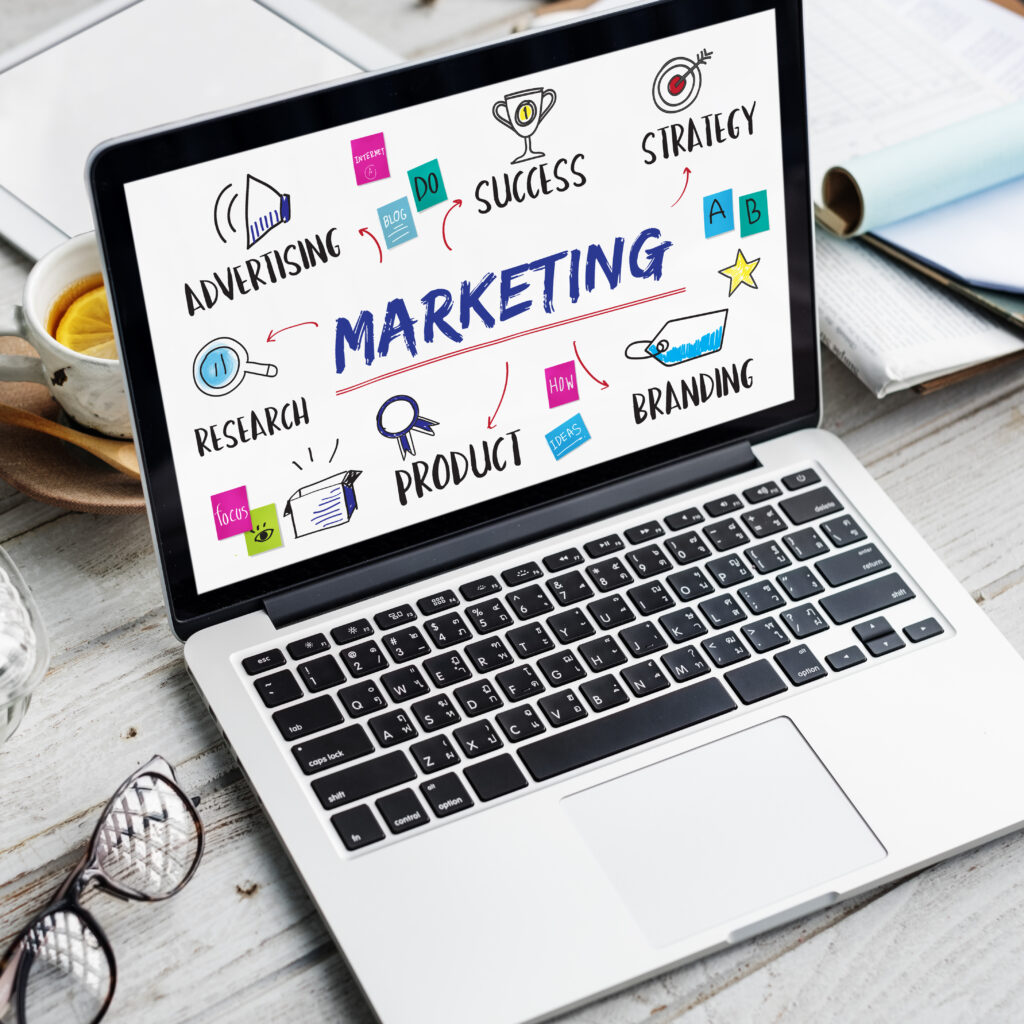 11 Important Things to Know About Customer Experience Design
When creating a Customer Experience Design, there are certain things that you should bear in mind to give the best Customer Experience to your customers. The following 11 points are some of the important things that you should know:
Whatever You Design Has to Put the Customer First: In CX Design, the focus is the comfort of your customers. So, make sure that you make the design more about them, and how your products/brand/company can satisfy their needs.
Customers Would Only Spend Their Money on a Brand That Delivers: Nobody would waste their hard-earned money on products and services that do not make them happy. Therefore, if they have a bad experience or impression of your brand, they'd take their money elsewhere.
CX Design Can Be Measured: There is something called Satisfaction Reports, and they help you to know how satisfied (or not) your customers are with your brand at different touchpoints. So when doing a CX Design, bear this in mind so that you can include a system like this. 
Customers Want to Feel in Control of Their Interactions/Relationship With Your Brand: You should understand that customers want to feel that they speak to the brand and the brand also speaks to them, too. They want to feel important and in control. Given this, a good Customer Experience design should make the customer feel important. 
Design Teams Work on CX Designs: In a CX Design, different people in a team work together. It isn't just for one person to do; and for something as sensitive as your customers' perceptions of your brand, two (and more) heads can be better than one. 
You Must Create An Emotional Connection With Each Customer: When customers know that you do not just relate with them on a general note, but have a personal (emotional) connection with them, they trust the brand more. For instance, a Customer Service agent having a live chat with a customer on a particular issue, rather than referring him/her to a general-solution option.
Creating A CX Design Takes Time and Effort: One of the reasons is that you have to understand the complete customer journey– including the target audience, and their  personas– and how their needs are peculiar. This type of research mostly takes time and effort if you want to do a good job.
To An Extent, Treat Customers Like Babies: This is not to say that you should treat customers like they are not fully sensible; it is to say that you should know that customers always demand a consistently positive and seamless experience whenever they interact with your brand. Customers want attention. It is your job to provide that for them. So when creating a Customer Experience Design, remember not to forget this.
Create Channels That Show Your Availability: You cannot be unavailable as a brand and expect that your customers have a good customer experience while interacting with your brand. Make sure that your CX Design includes various channels of communication with your brand.
Your CX Design Must Show That You Care: Customers are humans, and humans can be emotional sometimes. This is why your  customers must know that you care and it isn't just about the products or services that you are selling to them. Having this in mind, your CX Design should make this possible.
Do Not Joke With Customer Research: Last but not in any way least, you cannot do a true CX Design without doing proper customer research. Make sure that you do proper research on your target audience– including their various personas and needs. This will help you design something that gives them the best experience possible.
Conclusion
Customer Experience Design may not be such a popular term right now, but it is a very important part of any business. It is not to be joked with, so brands should take this part of their business very seriously. The reason is that there is no business/brand that can survive without customers, and if customers are not satisfied, they would leave.
Also, CX Design should not be confused with other terms like UX Design and Service Design, as they are very different terms. CX Design is about the impressions that your customers get from the total interactions they have had with your brand at various touchpoints.