At SimplifiedUX, we put our users first. For a while now, our team has been hard at work implementing new updates that will make your user experience even better. From improved navigation to exciting new features, we can't wait to unveil what's in store for you.
Read on to learn about these new updates.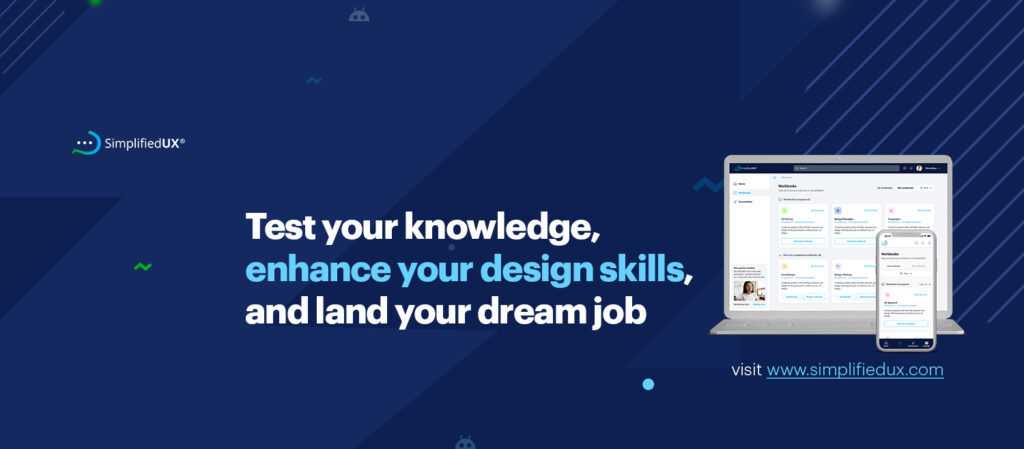 Table of Contents
Discounts On Selected Purchase Plans
We understand the importance of providing our users with great deals. This new update allow users receive discounts on selected purchase plans, enjoy exclusive offers and save more while accessing premium features.
Currency Changer
To expand our global reach, a currency changer feature has been added to the website. You can now switch between currencies seamlessly between Naira and Dollar. If you are based in the United States or Nigeria, this new update allows you conveniently view and transact in your preferred currency.
New Interface Design
The user interface on simplifiedux.com has been completely revamped, giving it a fresh and modern look. Our new design crafted from the ground up, offers a sleek and intuitive user experience.
Enjoy a more streamlined and visually appealing interface while navigating simplifiedux.com
Connect with potential Employers
With our new chat feature, your chances of getting your dream job is higher as you can now connect with potential employers. This opens up opportunities for you to network and showcase your skills, making the job process more efficient and effective.
Additional Workbook Categories And Questions
To provide you with a wider range of learning materials, we have added new work book categories and questions. Explore more topics and expand your knowledge with our expanded collection of workbooks.
Partners' Only Code
We value our partners and want to make sure their students get the greatest value on our platform by offering their student a unique code with exclusive discount.
Social Media Login Integration
We have made it easier than ever to login to simplifiedux.com by integrating social media login options with our new updates. For a seamless experience, connect your social media accounts to the login process and start exploring our platform quickly.
Recurring Credit/Debit Card System Integration
Managing your subscription has never been easier. No need to worry about manual renewals anymore. With our new update, you can now setup recurring payments using your credit or debit card and enjoy unlimited access to simplifiedux.com.
That's A Wrap
We hope you enjoy these new updates and features made on SImplifiedux.com as we continue to work to improve your experience and provide you with the best tools for UX design.
Stay tuned for more exciting updates in the future.