Your path to becoming a better designer
Test your design knowledge, enhance your skills, and prepare yourself with hands-on UX design questions with SimplifiedUX.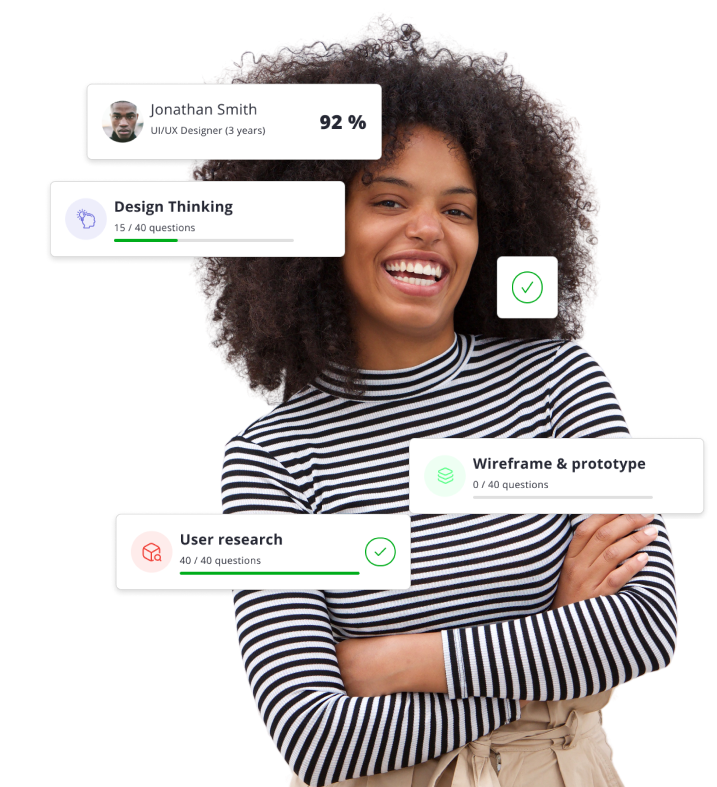 Challenge your design school knowledge and build confidence in your learning
Improve your skills and enhance your design thinking process
Remain updated and keep your skills sharp to stay relevant in the UX field
Test your students' knowledge to ensure their progressive learning
Our workbook contains over 100+ relevant real-life questions and scenarios that test your knowledge in multiple aspects of UX design.
We test you with questions that prepare your for interviews, keep you relevant, and expand your UX design knowledge.
SimplifiedUX can spark conversation between you and your colleagues, designer friends, mentors, or students.
Our exercises create opportunities for enlightening discussions which help broaden your UX horizon.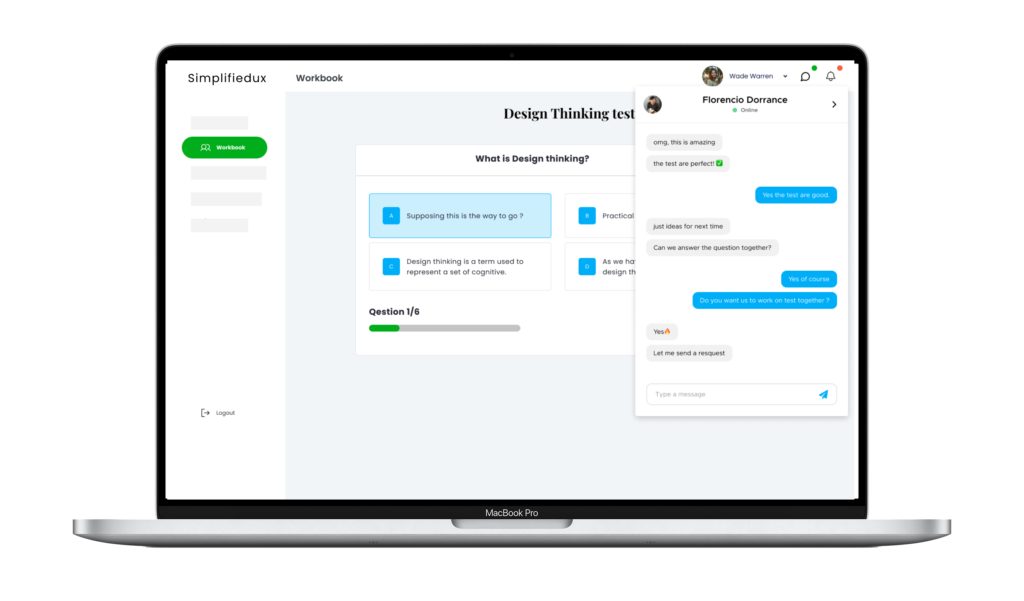 SimplifiedUX is for everyone—individuals, UX design students, professionals. It isn't time-based, which allows you re-visit questions multiple times to improve your responses.
The best way to learn is by doing. Develop yourself with over 100 questions in different areas. Increase your confidence in presenting your portfolios and case studies.
Jump on the SimplifiedUX weekly interactive sessions to ask UX experts questions on design topics, trends and careers in the UX field.
With SimplifiedUX, you can find a mentor and be a part of our community that supports you.