Earn $200 discount when you subscribe
Get started with SimlifiedUX and earn a discount on DesignerUp Product Design (UI/UX) Course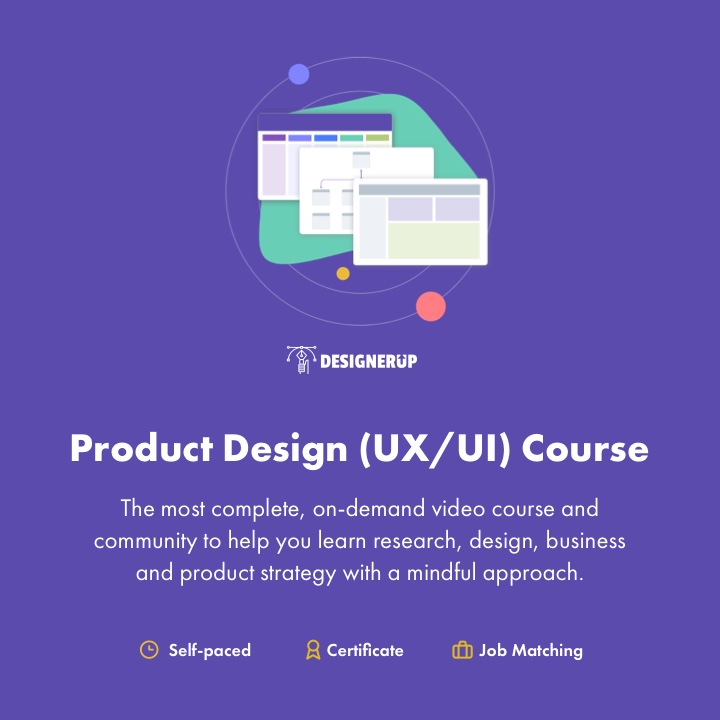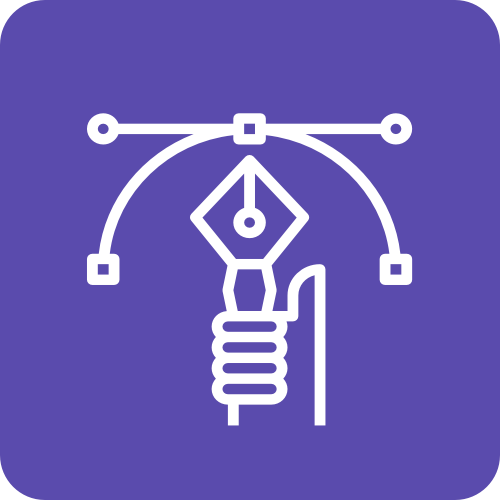 DesignerUp is a Product (UX/UI) Design school helping students learn the foundation and theory and thinking behind design to create more mindful digital products and healthy, sustainable careers.
What learners get from DesignerUp:
Students of our Product (UX/UI) Design course will learn the research methods, visual design techniques, product strategy and business requirements that go into creating successful products all with a mindful and inclusive approach to design. Graduates come away with the confidence to tackle challenging design problems, collaborate with others and get hired to do work that has a positive impact.