When it comes to landing a UX design job, understanding what UX recruiters expect during the interview process is crucial. To help you navigate this important stage, this comprehensive guide will address common concerns and questions, that provide insights into the three key things UX design recruiters expect from candidates. With this knowledge, you'll increase your chances of impressing recruiters and securing your dream UX design role.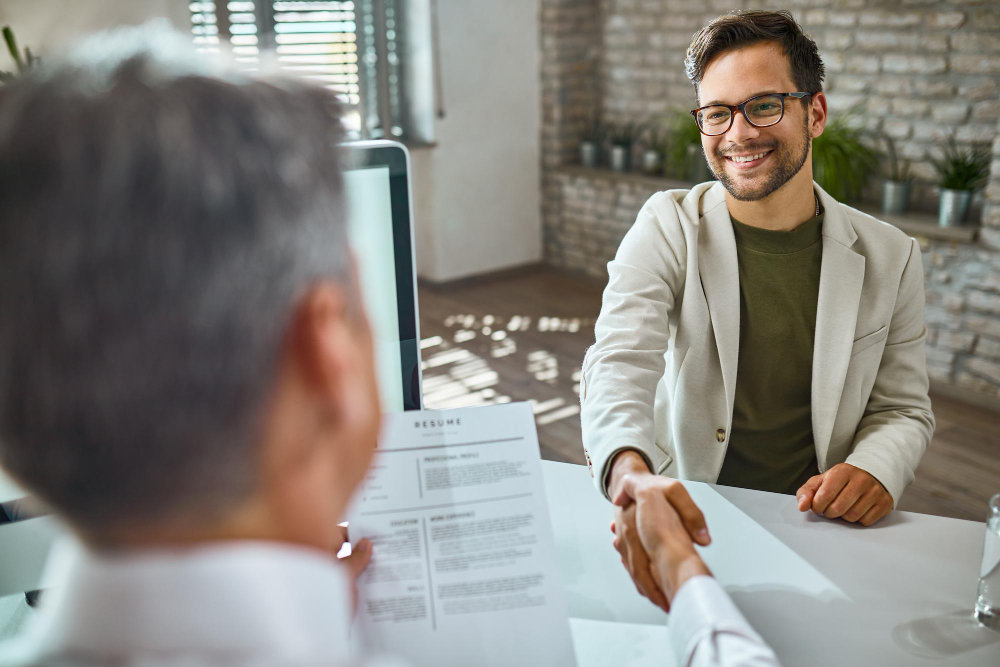 Show Your Problem Solving Ability
During an interview, UX recruiters want to understand how you are able to take a requirement and turn that into a solution that makes sense. This is not about designing the solution but your ability to discuss the solution. How are you able to think in your head and say, "Hey, based on what I am hearing now, this is how I would approach this problem." is as important to UX recruiters as showing your design solution.
Show Your Interaction Design Skills
Because you are designing for people who would use your product and not yourself, UX recruiters expect you to be empathic. The ability to put yourself in other people's shoes and not be biased at the same time will set you apart from other candidates during an interview. You should be able to do some evaluation and ask yourself, "If I were the user, what would I be thinking or feeling at every navigation stage? What inconveniences will I likely encounter while using the product or service?"
UX recruiters expect that you will not be biased or emotionally attached to your designs because your goal is to make user journey easy and seamless.
Show Your Research Skills
UX recruiters want to know that you can efficiently research your product's users and gather the necessary data needed to design the best product for them.
When you hear research, you may think that research is such a big deal. You think that you have to take 50 days to do a research when it could be as simple as talking to somebody you know. You can talk to 3 – 5 persons casually and you will get all the information you need.
To do this you have to know who your product is target at and understand your user's persona.
Other Ways To Impress UX Recruiters
1. Showcase a variety of projects in different industry.
2. Clearly communicate design process.
3. Highlight successful outcomes.
4. Demonstrate UX design thinking and problem-solving skills.
5. Discuss user-centered design approach.
6. Describe design challenges and solutions.
7. Present iterative design process.
8. Describe how you collaborate with cross-functional teams.
9. Present design communication skills.
10. Show adaptability and learning ability.
It's A Wrap
Mastering the expectations of UX recruiters during interviews is essential for securing your dream job. When you understand how to properly present your self and show them your problem-solving skills, interaction design skills and your research skills, you will stand out among the competition.
To learn more about UX projects, Read our blog article, What is a UX project?
Image by pch.vector on Freepik, Image by Drazen Zigic on Freepik