If you're considering transitioning into UX design, you'll want to know some important things about UX design and what the job of a UX designer is. How you will operate, what the work is on a day-to-day basis, what kinds of projects you can expect to work on, What your role will be within a company and everything else that make up the job of a UX designer.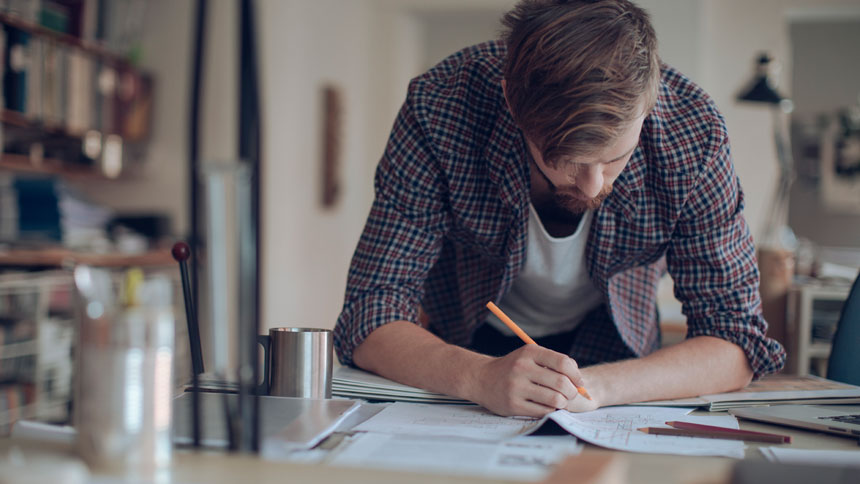 Fred Beecher, Director of UX, The Nerdery, sums up the job of a UX designer as "humanizing technology"
The exact job of a UX designer is to make products and technology accessible, usable, and enjoyable for humans. UX designers often work as part of a large product team, and will often find themselves bridging the gap between the user, the development team, and the business stakeholders.
The first job of a UX designer is to advocate for the product end user. Whether you're working on a fresh, brand new product design, designing a new feature, or making simple changes to an existing product design—the job of a UX designer is to first and foremost consider what's best for the user and the user's overall experience with the design. It is safe to say that as a UX designer, you are not working for the company, the company is paying you to work for the users whale also making sure that the product meets the needs of the business.
A product must align with the vision of the company, meet the company goals and drive conversions set by the company.
Don Norman, a UX design consultant, author, and one of the originators of the term UX, talked about UX as everything that involves the experience of humans with a product, everything including the parts of the user's experience that does not involve actually using the product.
With Norman's explanation in mind, in an instance of a physical product, UX would begin with the packaging of the product down to how easy it is to lift the product and even get it into your car.
Therefore, the job of a UX designer is focused on every way that a user might interact with a product, how these interactions may feel to the user, and how best to improve them.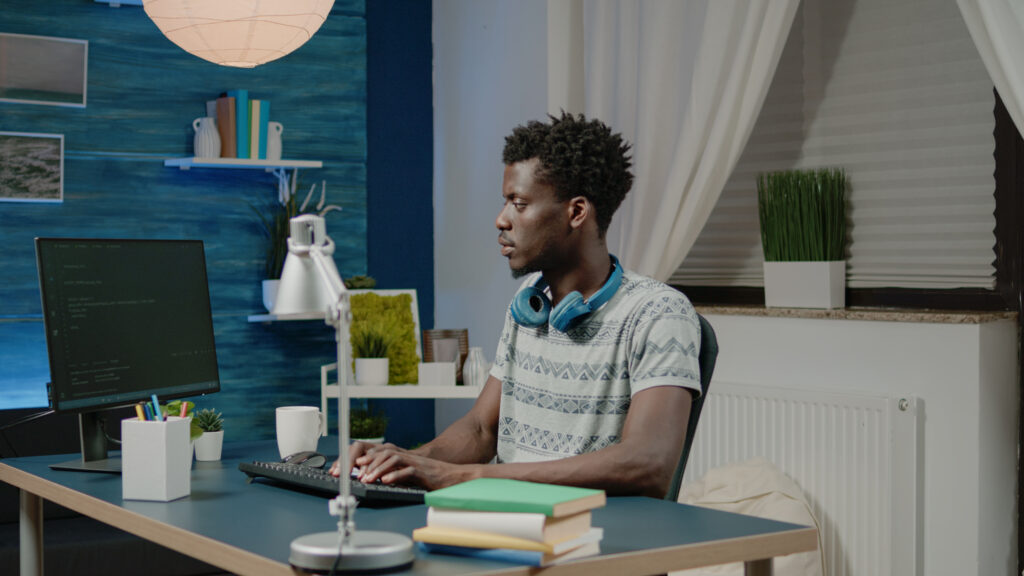 Despite the variety roles that the job of a UX designer offers, there are some general tasks that a UX designer performs, some of these tasks includes:
User research
Designing user flows
Designing Wireframes
Creating user personas
Designing the architecture of a digital product
Prototyping
User testing
The job of a UX designer is to leverage a wide range of technical and workplace skills to bring a successful product into the market (or improve upon an existing product). Many of these skills are skills that can be transferred from other fields, so even if you're new to UX design, you may have likely developed a few of these skills already.
Devin Harold, mentions that it is part of the job of a A UX designer to know how to facilitate, execute and analyze User data, and a UX designer needs to also know composition and graphic design and have a thing for palettes, typography and branding in order to make an interface shine and have its own identity.
Focus on these essential skills, begin to build a strong foundation for a career and develop your skills as you grow.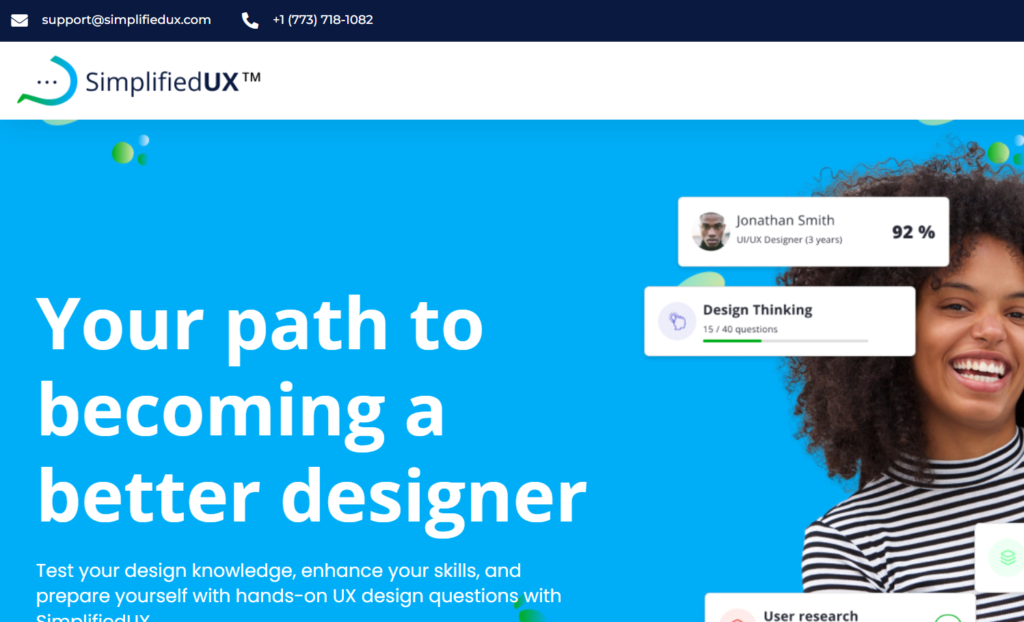 SimplifiedUX has offered a product to help you develop and grow your skills in UX design. With SimplifiedUX, you not only get new skills, you also have a chance to test the skill, improve, set growth goals and meet people who will guide you on your UX design journey.