Whether as a beginner in UX or an OG, or just an individual looking to gain a knowledge of the UX design industry, there are several UX resources available for you which are essential for your growth and skill development.
As technology evolves, it is very important to keep up with trends, learn new styles, skills and UX techniques, and find inspiration for your work and all these and more are commonly available in many UX resources.
Truthfully, the number of UX resources out there can sometimes be overwhelming and confusing, this is why we have searched and picked out some of the most important UX resources out there which covers a range of UX topics.
Taking advantage of these UX resources will give you the opportunity to:
Determine whether a career in UX is right for you
Get acquainted with UX vocabulary which are used in the industry and in most UX resources
Test your skills and prepare talking points for an interview
Keep up with latest UX design trends and techniques
Learn new UX skills and improve your career development
Find creative inspirations for your project
Build an award-winning UX portfolio.
The UX resources we have gathered span across different categories – products, websites, podcasts, videos, blogs, newsletters, and more!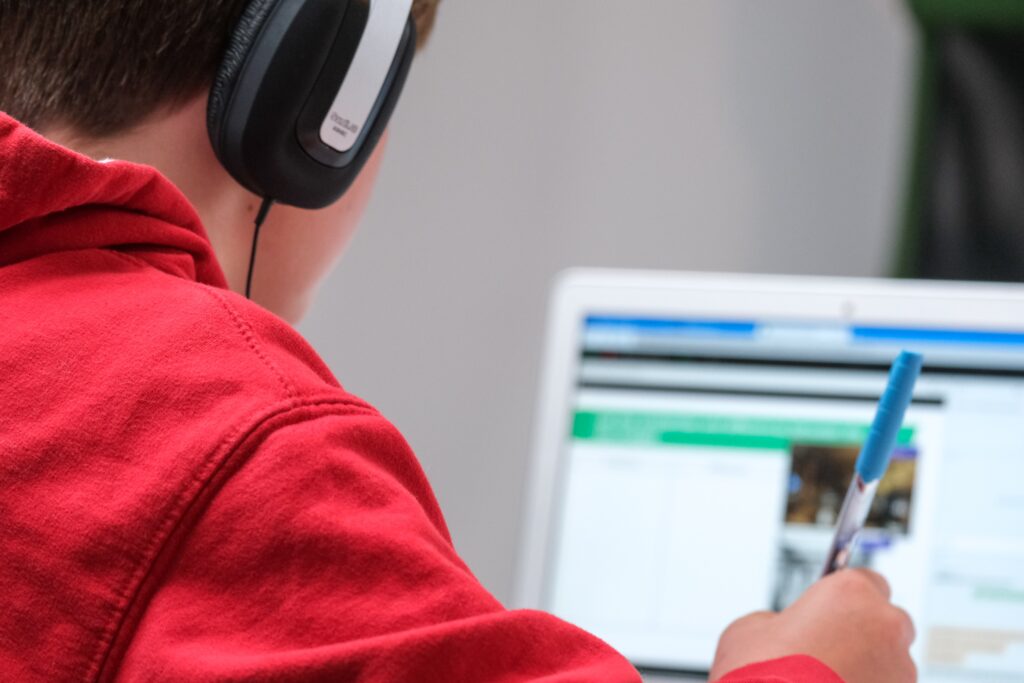 Check them out, and let us know if we missed anything
Design Better
This is a podcast by InVision. You get to Listen to conversations by design leaders where they chat about how they achieved success in the industry. Hear stories and gain meaningful insights from the best product designers.
SimplifiedUX
SimplifiedUX is a UX resources product of chilling design – a website design company which has gained hundreds of clients through a great UX design approach. With simplifiedUX you get to test your skill, know where you are in your skill development and how best to grow your skill and set skill goals. You even get a field note when you register.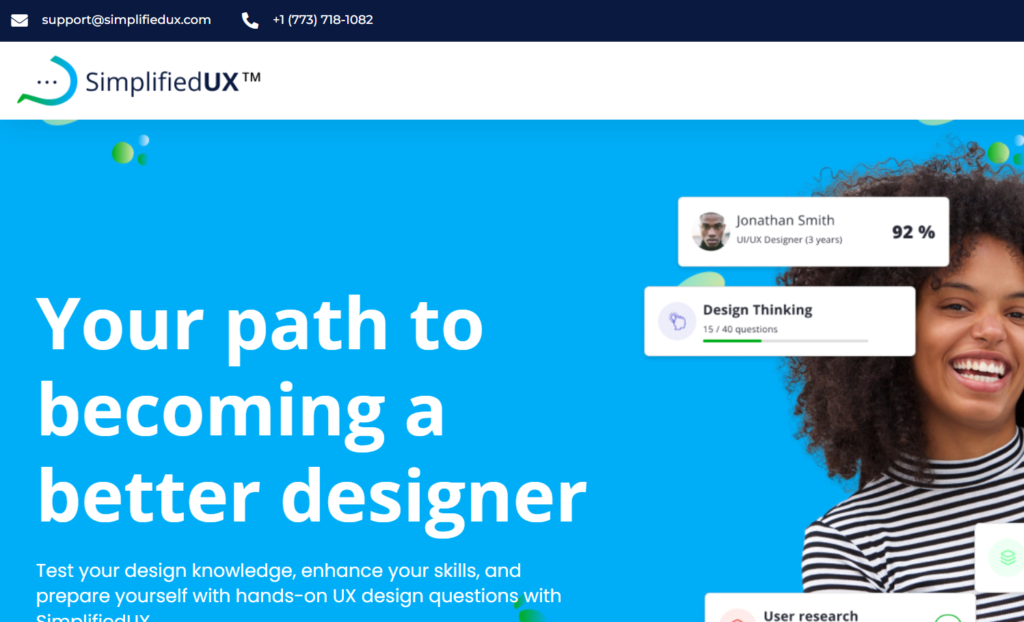 Boxes and Arrows
Boxes and Arrows has one of the most wee detailed collections of articles on user experience which will help designers get empowered for better functionality and help meet user's expectations.
UXPin
UXPin is good UX resources for individuals who are interested in learning more about wireframing and prototyping. UXPin offers a series of tutorials, templates, and UX resources which will help you create great user-friendly prototypes.
Nielsen Norman Group
Nielsen Norman Group is grounds for UX collections and for all things related to user experience research. It contains different collections of articles, case studies and UX resources that will help improve your UX knowledge and skills. 
UX Planet
UX Planet contains UX resources related to complete user experience and they have a lot of focus and a dedicated section for UX resources created just for UX beginners.
Wireframe.cc
Wireframe.cc is a website created to help UX designers carry out wireframing projects that are both effective and meet user's needs. The website offers a variety of tutorials, templates, and UX resources that will help you get started as a UX designer.
UXdesign.cc
UXdesign.cc is one of the UX resources that is tailored for UX designers looking to learn more about user experience design. It contains several tutorials and articles that will help you grow and improve your UX skills.
Abstract: The Art of Design
Abstract: The Art of Design is a Netflix original series with now two seasons. The series explores computer designs, modern contemporary designs and other forms of product designs with some of the world's award-winning designers.
Ruined By Design
Ruined By Design  is a book by Mike Monteiro which describes and showcases how designers possibly destroyed the world and what can be done to fix it. This book will trigger your emotions and make you both furious and hopeful.
The Design of Everyday Things
The Design of Everyday Things is a book by Don Norman. This book by cognitive scientist and usability engineer Donald Norman is a best seller which explains and talks about how design serves as a communication bridge between an object and a user, and how design can be used to make experiences beautiful.
Sarah Doody
Sarah Doody is a UX Design expert and a Research Consultant. She is a Founder, Writer, and a Speaker and owns a YouTube channel that is full of valuable wisdom for designers who are new in the industry. From imposter syndrome to how to create portfolios and get UX design jobs
Justinmind
Justinmind is one of the UX resources that has lots of important UX design tools with focus on prototyping. With Justinmind, you can plugin tools from Sketch and Adobe Creative Cloud Programs. They also have data lists, forms and fields, pre-built UI Kits, User testing integrations, and design templates. All to help you create designs effectively.