Lately, there is an increase in demand for UX talents. Hiring managers should understand the need to streamline the UX hiring process to not lose out on the best talents due to rigorous or unnecessarily prolonged recruitment stages.
While the UX hiring process may differ among startups, general tech and big tech, a typical UX hiring process includes 5 – 6 steps, from application to the hire stage.
In this blog post, recruiters will learn how the UX hiring process can be crunched to 3 lean but effective steps and still get the best candidate for the jobs.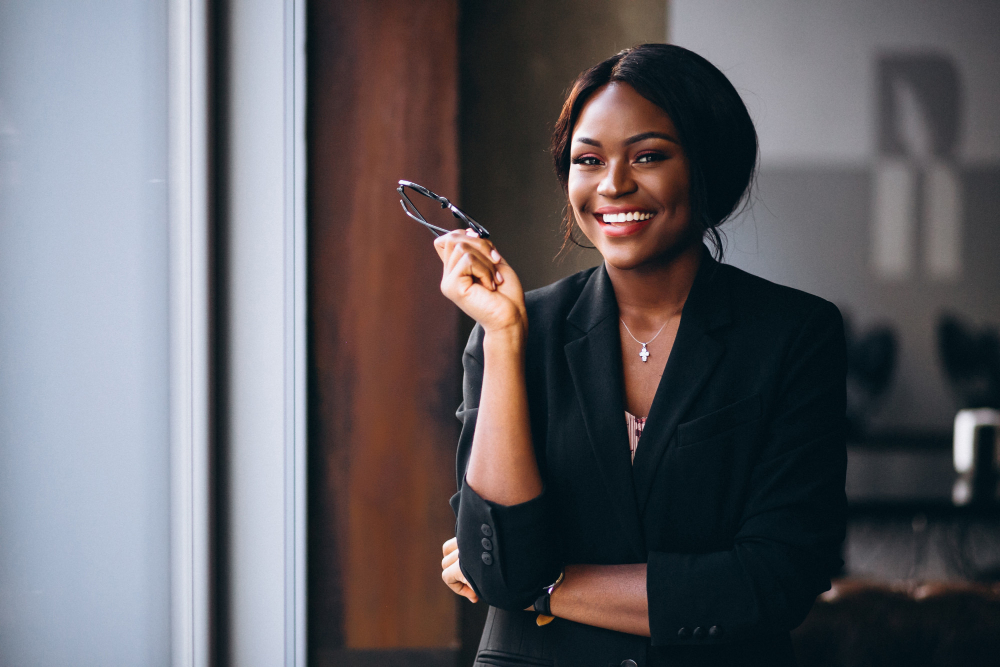 The UX Hiring Process
It is common knowledge that the UX hiring process will have five to six steps. This process often starts with determining and defining what is required of the candidate for the specific role.
Define Job Requirements And Authentic Job Description
A well defined job requirement is the first task on a UX recruiter's list. You want to make sure that you are not too specific but also genuine and clear as possible.
For example, you do not want to put out an entry level position and require a candidate with 2+ years experience being that a role with 2+ years experience would be a role for for a junior UX designer. In this case, a junior UX designer who is the ideal candidate for this role may prefer not to apply to the job because he may feel he would be under compensated for the job. This would make him move on to other job openings that are specific and clear.
When defining the job requirement, you should endeavor to add broader qualities to attract a wider pool of candidates. This is because sometimes the best candidates may have the job experience and this experience may not be from working with a company but freelancing. It would be a wrong move to limit the job requirement to only candidates that have worked with companies or big tech companies, for example.
When you properly define the job requirements for UX hiring, you will not only be able to craft a compelling job description but also be able to showcase your company's values and culture. It is important not to over sell the role in this step of the UX hiring process or set unrealistic expectations for the candidate to avoid looking like a fraud.
Getting the job requirement and description right is the first and most important step in the UX hiring process. If done rightly you will not only attract qualified candidates but also those who align with your company's mission and values.
To get this right, company values, mission and candidate requirement should be discussed with the company's stakeholders and UX directors to know their requirements and an evaluation plan decided.
UX Skills Tests
The candidate selection stage is also an important step in the UX hiring process. You should do all you can to ensure that, you do not waste time and resources boarding less qualified candidates to the interview.
There is a simple yet effective hack to get only qualified candidates to the interview stage without having to stress about sorting out ideal candidates from submitted applications.
This simple and yet effective method to the UX hiring process is getting the candidates to take a UX skill test through UX skills assessment platforms like SimplifiedUX.com to test and measure their design knowledge. This way you are able to easily evaluate and disqualify candidates who lack knowledge of design tools, proper understanding of design thinking processes and other skills required for the job.
UX design skills test are often tailored to assess specific skills that you require of a candidate. For example, a start up would prefer a candidate who is a generalist. This means the UX candidate should have knowledge of general UX design skills like UX writing, interaction design, visual design, UX research etc.
One way to know if the candidate has the needed skills for a role is to simply take a UX skill test that covers the specific skill. Example, for UX researchers, there are specific skill tests that are tailored to assess candidate's design knowledge for this skill.
After the test, scores are shown, areas of improvement also shown to the candidate and high performing candidates are ranked higher on the leadership board. Some recruiters prefer to select candidates from the leadership board for interviews rather than go through the job description and requirement stage to save time and resources. Further candidate assessments can be done during the interview.
Conduct Well-Structured, Insightful Interviews For Efficient Decision Making
The next step in the UX hiring process would be the interview/decision making stage.
A typical UX interview process would consist of: recruiter call/email – review – initial interview (portfolio review/app critique)- design project (if need be) – final interview (with board of directors if necessary) – team matching – offer.
The interview process for start ups will differ from that of general tech and big tech. Like I have mentioned earlier, start-ups should be on the look out for generalists rather than specialists. Entry level UX designers are a great choice for start ups because unlike senior UX designers who are looking to specialize/focus on a field in UX design, junior UX designers are eager to learn and experience different design roles.
For general tech, stake holders are usually involved in the UX hiring process and there is also no team match stage stage.
Structured interviews ensure fairness and consistency in your candidate evaluation process. A structured interview will assess both technical competencies and soft skills as the questions will cover team collaboration, problem-solving, design thinking and communication skills.
This approach helps with efficient decision making because a clear criteria for choosing qualified candidates has been set with the involvement of stake holders or evaluation team. This approach enables you move swiftly from interview to offer which will make candidates appreciative and eager to work with your company.
Let's Wrap It Up
When you simplify your UX hiring process by breaking it into these three main steps you are sure to bring in great candidates. Clear job requirements, targeted skills assessments, streamlined interviews and decision-making are the pillars of success in a competitive landscape. By focusing on these important things, you do not only take a shorter time to hire, but you also make sure candidates have a good experience.
If you're a UX recruiter, being good at making the process simple but still finding the best people will make you stand out. It will also help you build a team that's really good at making users happy.
Other Helpful Resources On UX Hiring
3 Things Recruiters Expect During Interviews.